Create a beautiful look throughout your home with Wood Floors
K&B Custom Wood Floors understands your home is important and having the right flooring will determine how it looks. Wood flooring creates comfort and warmth, which is why we take our work very seriously. Quality and superior service along with experienced craftsmanship and attention to detail, makes us different then the rest.
Let our fully trained and certified staff help you with all phases of your flooring project. We aim to bring the highest quality floors at a reasonable price, serving all of southeastern Wisconsin.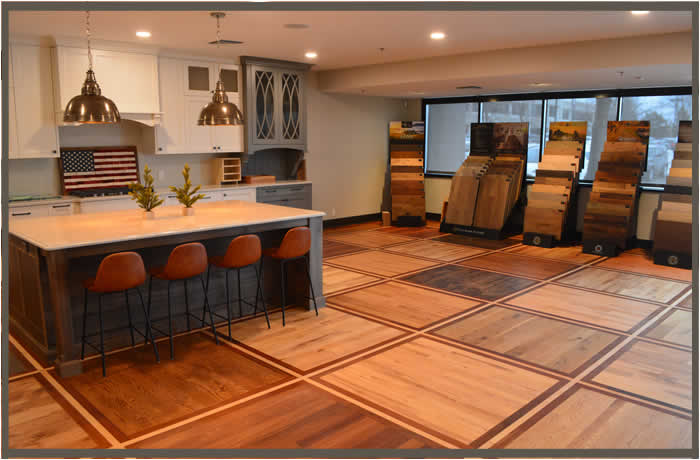 Showroom: 2110 Pewaukee Road, Unit B, Waukesha, WI 53188
Our showroom is open by appointment only, so please contact us to schedule an appointment.